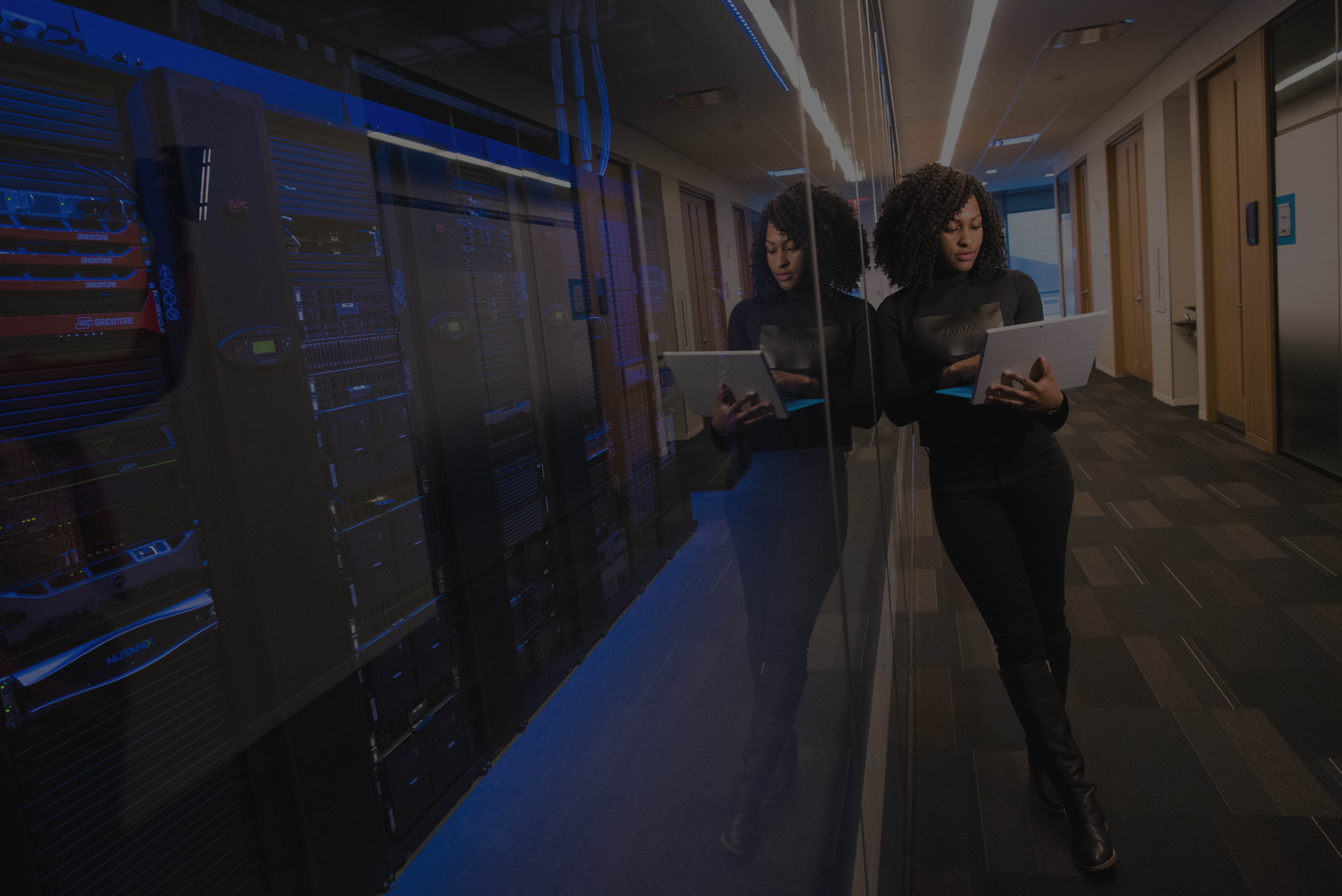 Welcome to Nexivity Pte. Ltd.


Your #1 premium partner for world-class refurbished servers, data storages and networking equipment.


We are always dedicated to providing you with the best, which is why all our custom solutions go through rigorous checks and authentication processes, with only the best coming out to serve your business.
Lightning fast network. Increased productivity.


You can't go wrong with our highly optimized networking equipment, allowing for the fastest data transfer speeds across your business centre. 200mbps? 500mbps? Now that's networking done right.
Custom server solutions to skyrocket your business.
If you are considering refurbished servers (which is why you are here in the first place), look no further. At Nexivity, we are aware of the importance of server reliability and uptime and how it is very critical to businesses, which is why we critically select refurbished servers for our clients – zero tolerance for compromise in quality. Call us picky or choose, that's fine.
Our refurbished servers help your business run smoothly and more efficiently, backed by tons of innovative solutions that help you get the exact result you are looking for – energy efficiency, beast performance, ease of use/management, name it.
Enough room for everyone.
Large data storages nowadays are quite expensive. They shouldn't be. And we are changing that.
Now, with our refurbished data storages/drives, you can get that massive storage space you've been looking for, at half the price….or even less!
Don't blow through your budget. Let us save you that extra cash and still deliver exceptional experience. All our drives are wiped clean using advanced techniques such as DoD 5220.22-M, RCMP TSSIT OPS-II & Gutmann Protocol, giving you a clean slate to take off without any hassles.
More connectivity equals more productivity.
Nobody understands your network needs more than we do. That is why we are dedicated to helping you bring your dream IT centre or hub to life.
We've invested in our unique brand of certified networking equipment to help reduce your overhead costs and still deliver stellar performance.
Of course, keeping your network running at such high performance requires a lot of time and money – that isn't the case anymore, because our custom solutions are 100% trustworthy and cost effective. By partnering with Nexivity, you get access to premium networking hardware that will not only reduce the cost of running your business, but also increase output and productivity by a great deal.
We're more than ready to get you started.
Get in touch with us now and let us our highly trained staff take your request and begin working on your order immediately.